Parts
At Ag-Power, our full service parts departments can find the needed parts in person, by phone, and through our online ordering catalogs below. Whether you are on the farm, at home or on a construction site, Ag-Power understands the importance of keeping your equipment up and running and we have the parts you are looking for.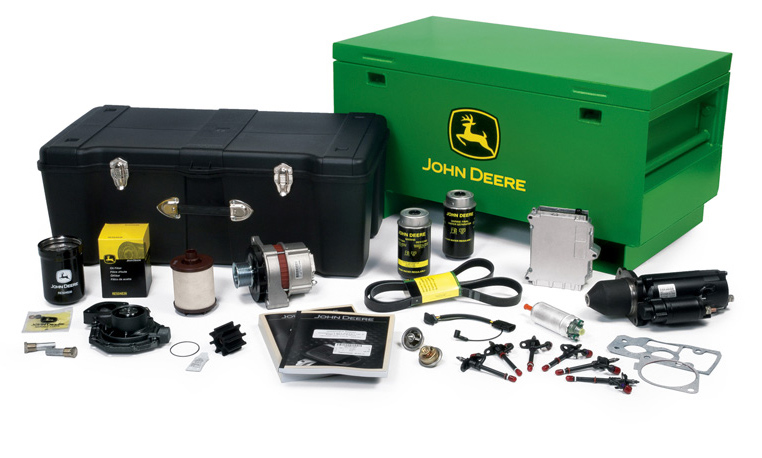 Available Parts Include:
Batteries
Combine Parts
Engines and Drivetrain
Filters & Maintenance
Maintenance Fluids
Seeding Parts
Sprayer Parts
Tractor Parts
And Much More...
Need Help?

Call us

Email us

Ag-Power