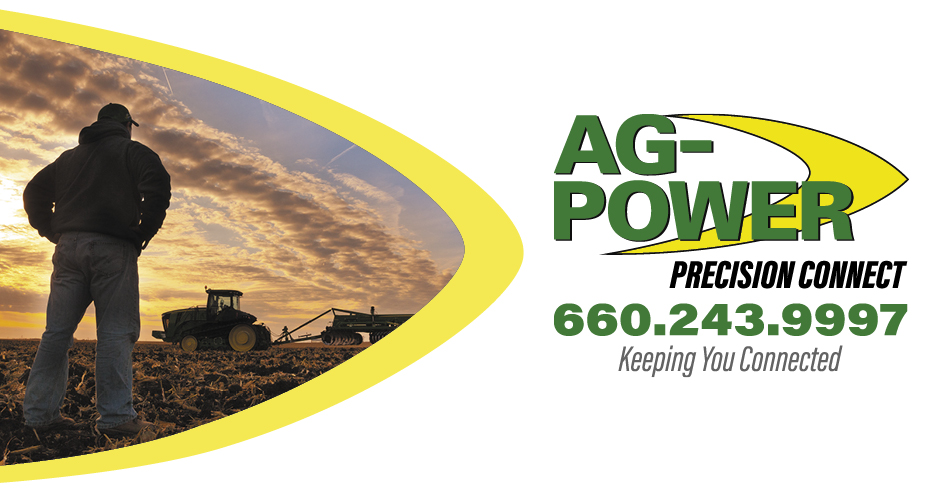 Ag-Power Precision Connect
Ag-Power is proud to have the relationship we do with our customers. We know our success depends on your success. That's why we developed a direct line for our customers to AMS and technology support - Ag-Power Precision Connect.
With one simple call or text to 660-243-9997, you have access to all our Precision Ag Specialists to deliver superior support in a timely manner.
Simply put, it's 24/7 access to your own personal tech.
Ag-Power Precision Connect - Keeping you connected.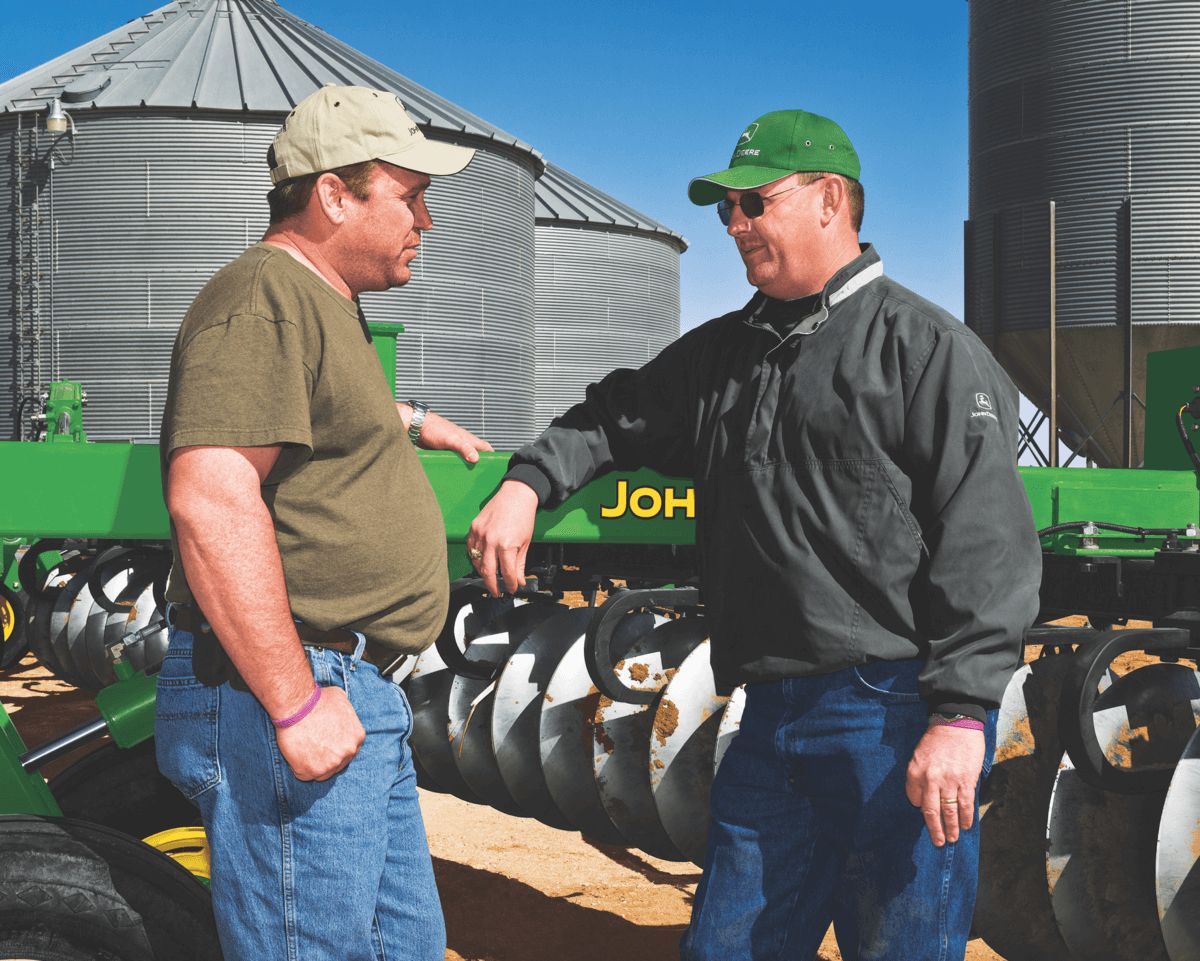 ---
For more information on this service, contact us here:
Need Help?

Call us

Email us

Ag-Power